About the department
The Physiotherapy Department conducts rehabilitation for patients of hospital departments, with particular emphasis on the Neurology Department, Orthopedics and Traumatology of the Locomotor System Department and the Rheumatology Department.
An experienced team of therapists also accepts patients as an outpatient clinic as well as performs home visits.
Services provided by the department use recognized methods of therapy:
 Mc Kenzie - biomechanical treatment of disorders of the spine mechanics and pain syndromes, as well as diseases of the peripheral joints and limbs, caused by a mechanical disorder.
 Kaltenborn-Evjenth - manual mobilization of joints, muscle tissue and the nervous system, 
 Kinesio Taping - a therapeutic method consisting in applying  special therapeutic plasters with a special structure on selected parts of the body. Kinesiotaping works by reducing muscle and joint pain, removing lymphoedema, supporting muscle work and correcting the wrong position of the joint.
 Prioprioceptive Neuromuscular Thrusting (PNF) - By stimulating neuromotor areas and neuromuscular priming, the aim is to trigger correct reflex and setting reactions, and at the same time to inhibit abnormal reactions (pathological movement patterns).
Neuromotor therapy is based on appropriate sensorimotor (sensorimotor) stimulation.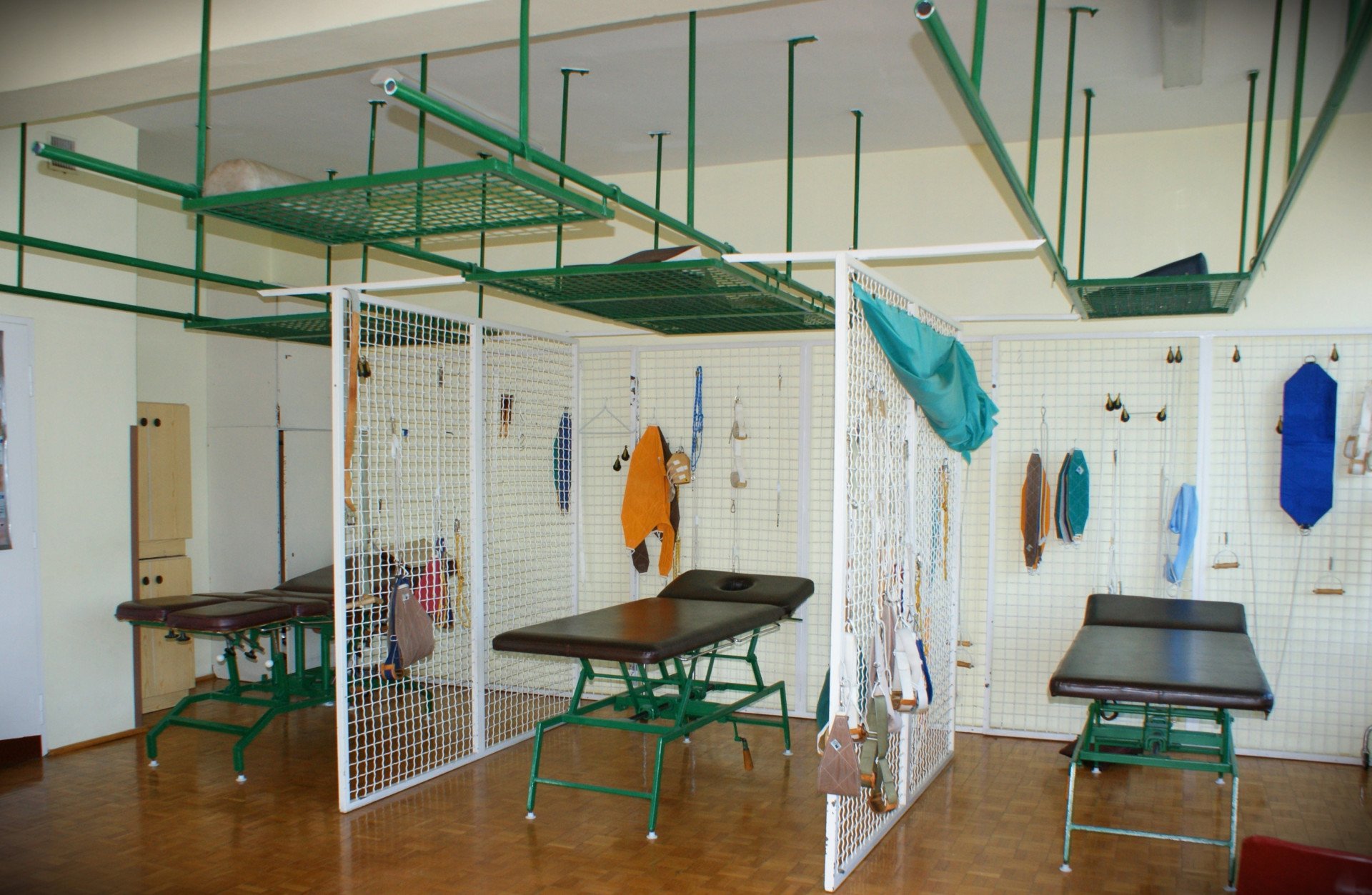 Information for Patients
The department performs a wide range of treatments in physical therapy, hydrotherapy and therapeutic massage. Treatments are performed on the basis of appropriate medical recommendations for the following groups of patients: Specialist Hospital in Piła, outpatients using physiotherapy, authorized ones to use home physiotherapy.