About the ward
 The Intensive Therapy Unit treats patients in a life-threatening condition, patients undergoing extensive and stressful surgeries, patients with multi-organ injuries and patients after cardiopulmonary resuscitation.
 Among ICU patients, the vast majority are referred from the Hospital Emergency Department, as well as from other departments of the Hospital in cases of complications requiring specialist intervention.
 The department has eight stations equipped in accordance with the current guidelines of the Minister of Health.
 The department has: modern respirators for mechanical ventilation, three devices for continuous renal replacement therapy, as well as for plasmapheresis, and extensive endoscopic and ultrasound facilities.
 A team of anaesthesiologists, nurses and anaesthesiological nurses watches over the life and safety of all patients of the Hospital 24/7.
 Out of 12 doctors, 10 have specializations in anaesthesiology and intensive care, and the rest are in the process of implementing a specialization program. The staff of 41 nurses and nurses, 38 of whom specialize in anesthetic and intensive care nursing.
 Employed doctors and nurses perform anesthesia for a large number and variety of elective and acute surgical procedures, as well as for diagnostic procedures.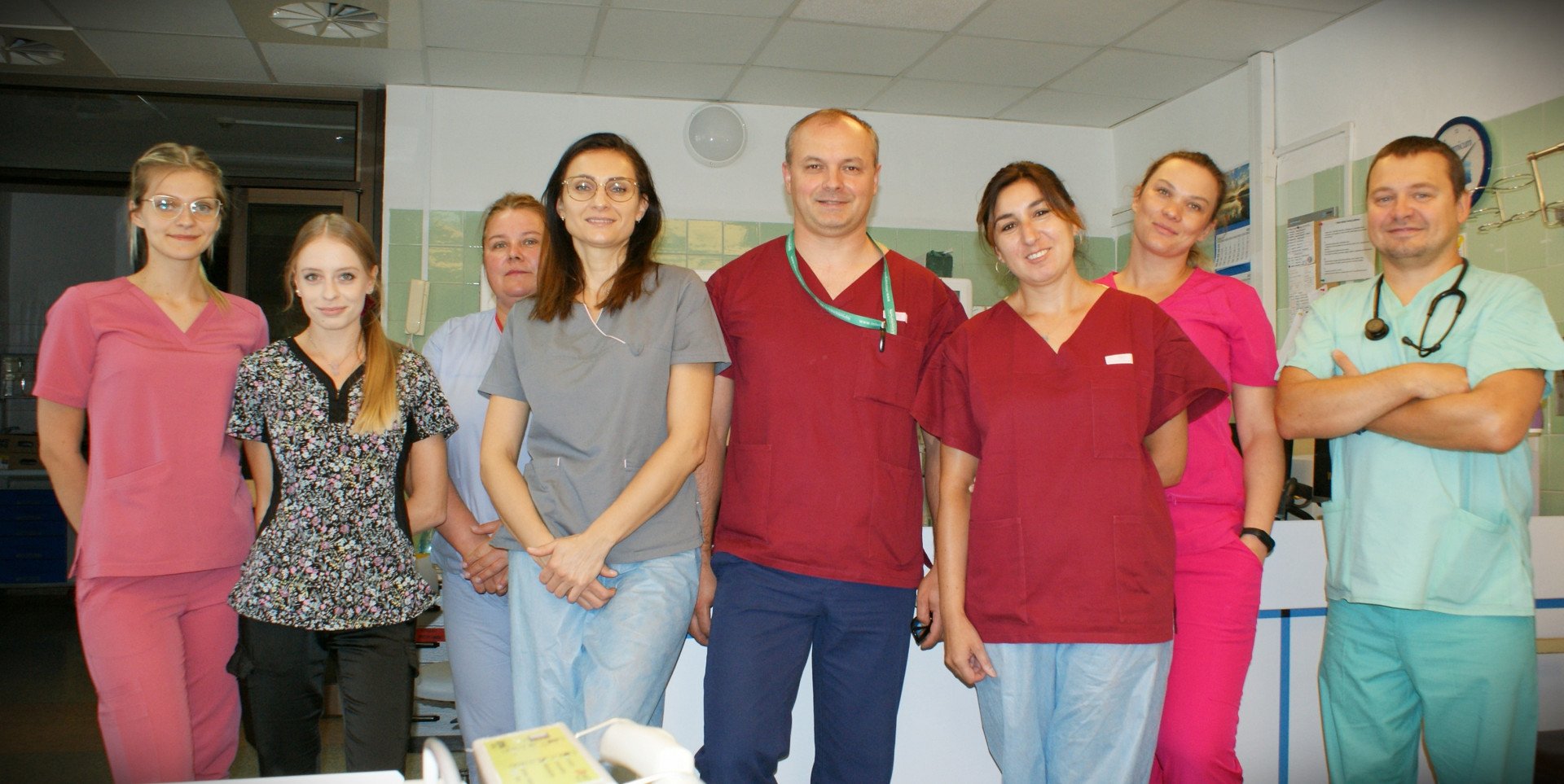 Services
The services provided by the department include in particular diagnostics and treatment of: 
 Intensive therapy,
 patients in a life-threatening condition caused by acute respiratory and circulatory failure, after cardiopulmonary resuscitation, with multi-organ injuries, as well as after extensive surgical procedures,
 performing general and regional anesthesia for surgical and diagnostic procedures,
 participation in cardiopulmonary resuscitation of patients, i.e. procedures aimed at restoring vital functions,
 cooperation in the treatment of acute and chronic pain, regardless of its regional causes,
 cooperation with the medical staff of treatment wards in activities related to the preparation of patients for surgery and anesthesia,
taking care of patients immediately after surgery until the disorders associated with the effects of aseptic drugs are corrected,
 cooperation in the treatment of postoperative complications.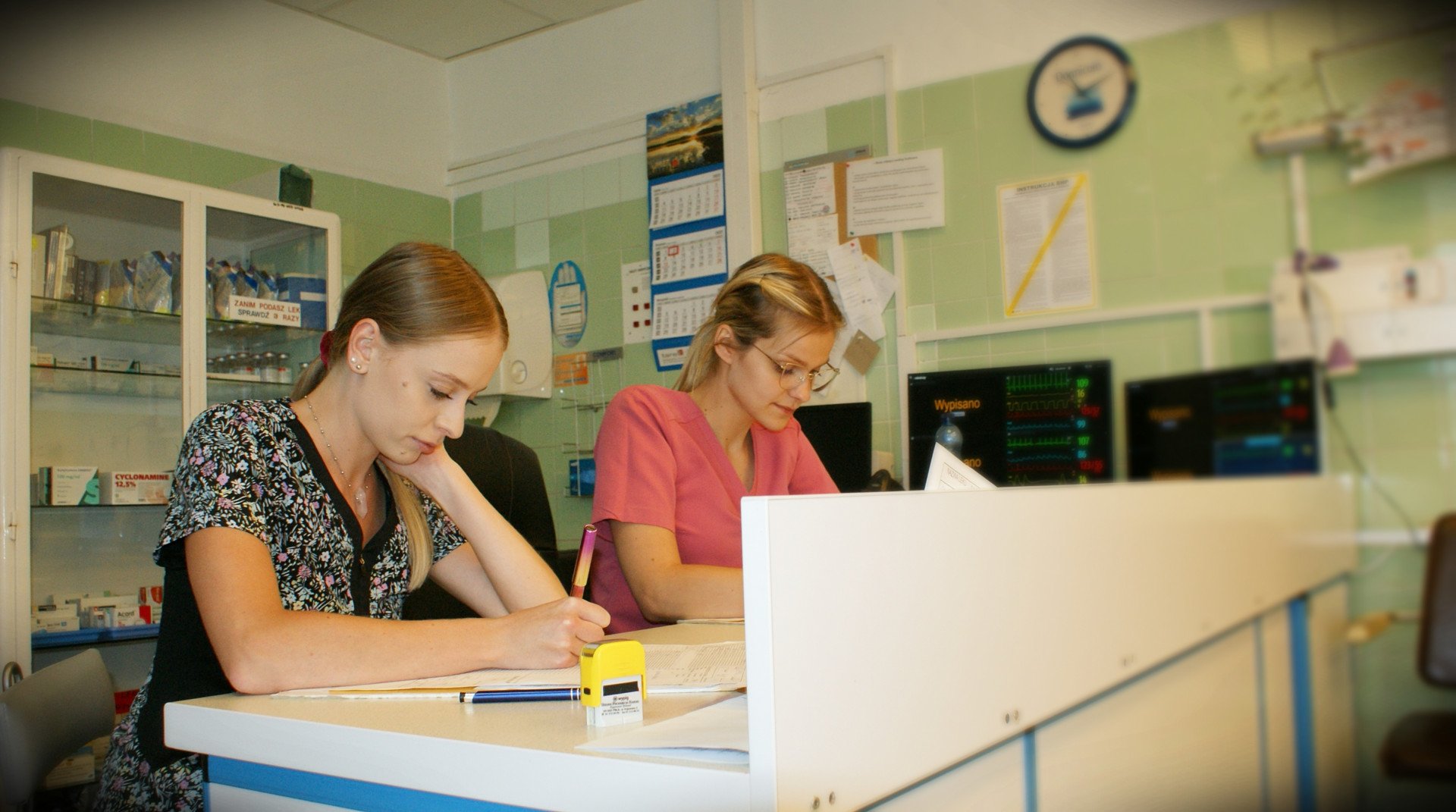 For the patients
The Intensive Care Unit is located on the ground floor of the main hospital building.
 Anesthesiology Clinic - Main Building, 1st floor, office No. 148D, phone: 67 2106906 67 2106906 ; Mon - Thu 8:30 - 15:00.