About the clinic
Registration tel .: 67 210 65 55
The main idea behind the functioning of the Hospital Outpatient Gynecology and Obstetrics Clinic is to provide women with comprehensive, holistic care in the field of gynecology by the medical staff and the midwife, i.e .: 
care for a pregnant woman throughout pregnancy and puerperium,
care for a woman with inflammatory diseases of female genital organs,
care for a woman with non-inflammatory diseases of the female genital organs and other diseases of the genitourinary system.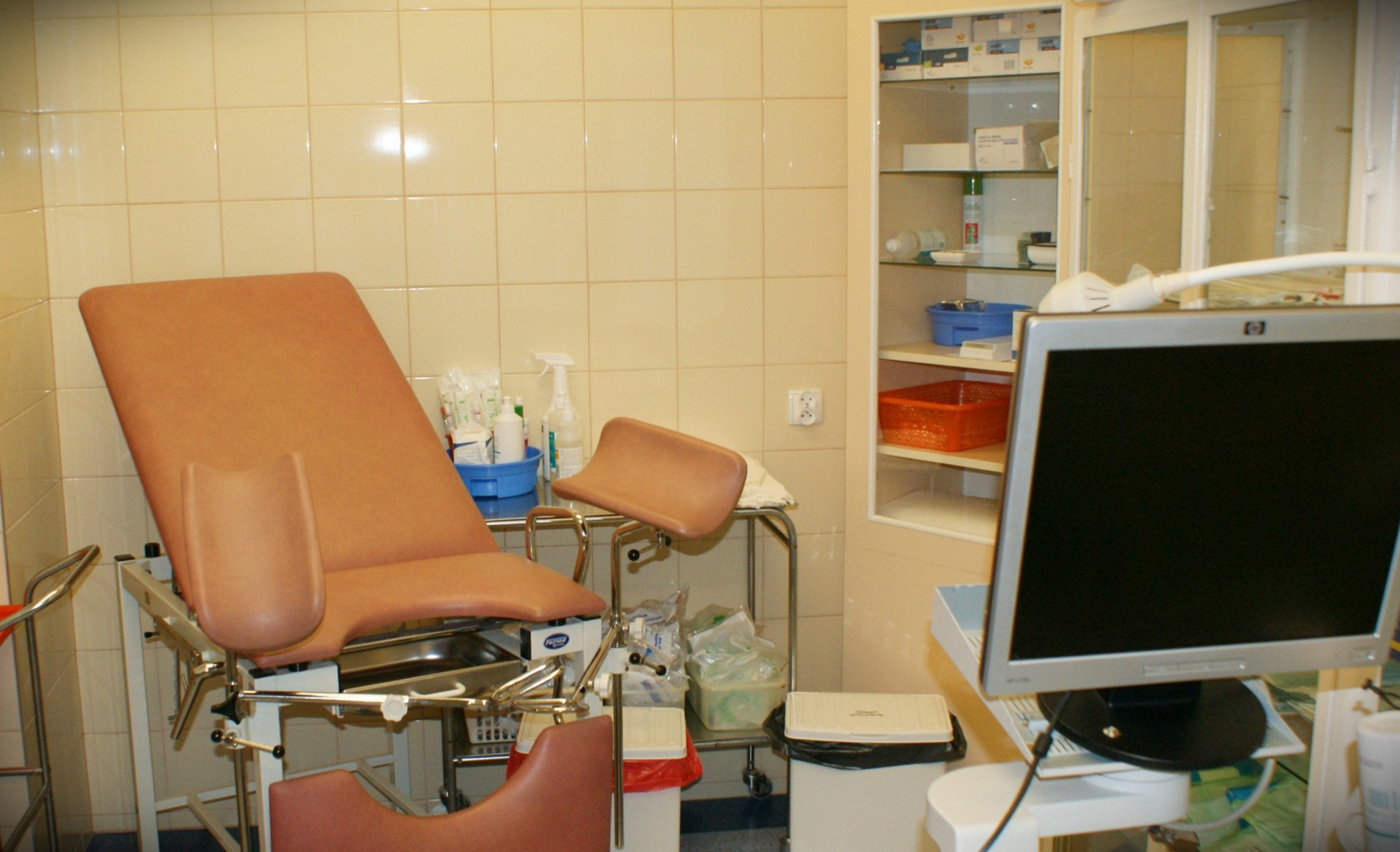 Services
While attending the Clinic, the Patient has the right to extended medical diagnostics, i.e. with the following medical services: 
 laboratory tests,
 microbiological testing,
 endoscopic examinations, i.e. colonoscopy,
 radiological X-ray examinations,
 abdominal ultrasound examinations,
 uterine ultrasound examinations,
 mammography,
 CT radiological examination,
 MR radiological examination,
 diabetes training dedicated to pregnant women with gestational diabetes carried out by a diabetes educator.
 The doctor decides about the legitimacy of individual medical services.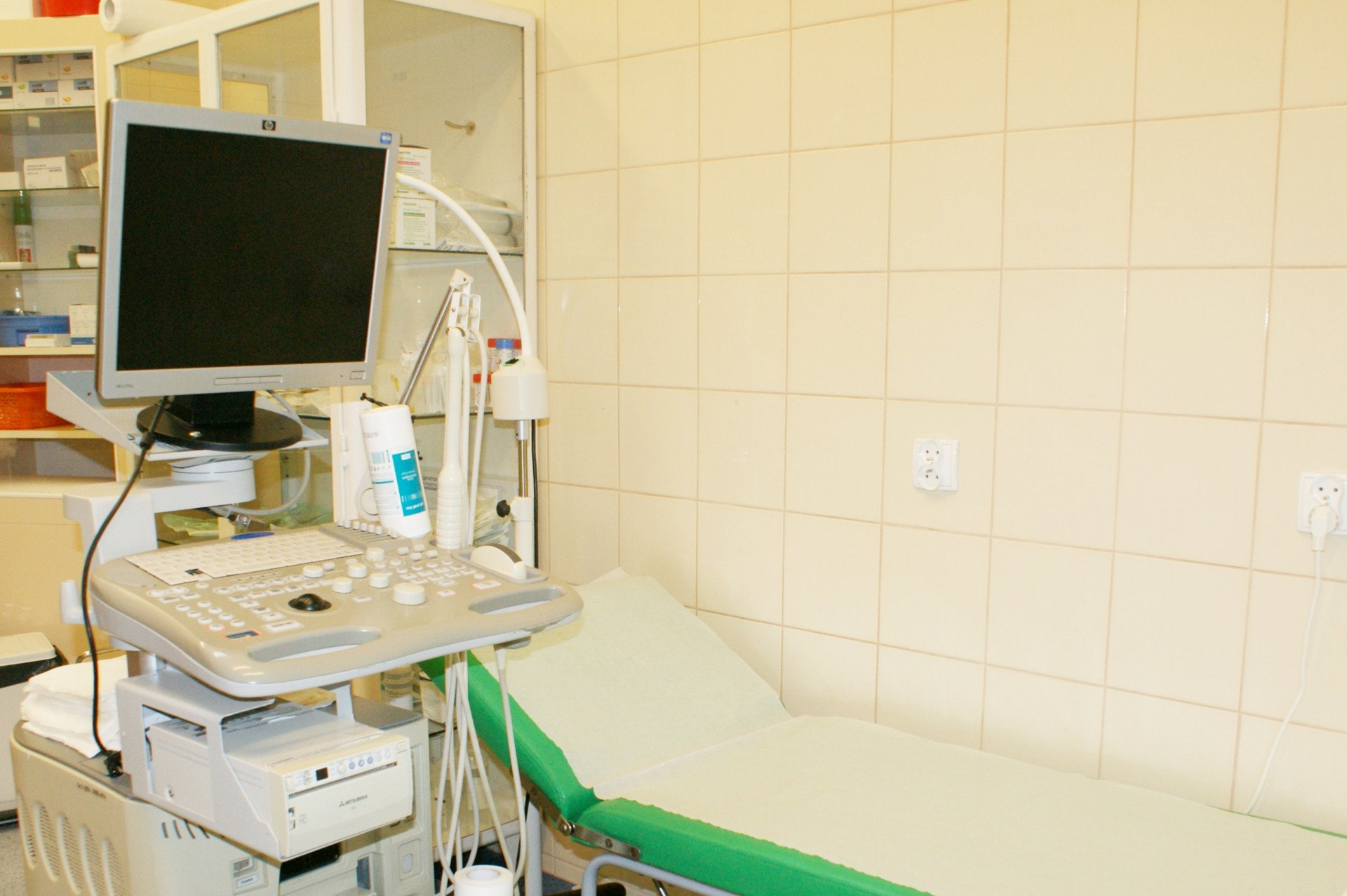 Admission hours
Monday 7:00 - 12:00 Tuesday 7:00 - 12:00 Thursday 12:00 - 18:00
Dr. of Medical Sciences Małgorzata Szczepska specializing in gynecology and obstetrics, midwife: Justyna Talaśka